Pinocchio
By Greg Banks
From the story by Carlo Collodi
Produced by special arrangement with Plays for New Audiences
The classic tale takes on new life in a fast-paced, fun-filled farce.
Feb 3-18, 2024 | McColl Family Theatre
One Act, approx. 80 minutes | For ages 6+
High among the scaffolding, a group of painters begin the day's work. Using the objects around them, they bring the story of Pinocchio to life in real-time, creative fashion. Kind-hearted Geppetto carves a little puppet from wood to call his own. But Pinocchio dreams of being a "real boy" and seeks adventure unaware of the danger it brings. When he learns his papa is in trouble, Pinocchio sets his selfishness aside learning that he doesn't need to be real to be brave.
Themes: Honesty, bravery, loyalty
---
Subscribe
Subscribe and save!
Purchase any 3 or more shows together and save 20% compared to single ticket prices.
---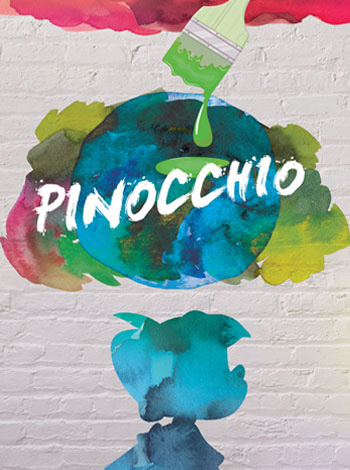 Sponsored By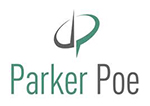 Special Activities
Feb 10
2 PM Backstage tour (meet at Welcome Desk)
2:15 PM Craft in Spangler Library
Post-show activity* (demonstration or talkback TBD)
*ticket required for show
Links & Resources