The Winter Wonderland Shop  
The newly named Winter Wonderland Shop at Children's Theatre of Charlotte is a re-imagined event that will welcome families from the Charlotte community in the spirit of the season. This unique experience is an extension of Children's Theatre of Charlotte's north star: KINDNESS. We hope you'll celebrate with us.
What is it?
The Winter Wonderland Shop, benefiting Children's Theatre of Charlotte, carries Charlotte's longstanding tradition as our community's leading family-centric shopping event. ImaginOn will be full of magic, snowflakes, and a snow-kissed stage. Children up to 12 years old are invited to shop on the Wells Fargo Playhouse stage for pre-wrapped gifts at low-cost to give to their loved ones. Caregivers can enjoy snacks, write cards, and watch a season preview in The Library Round while children shop. Because of our generous partners and supporters, The Winter Wonderland Shop experience will also travel to underserved preschools.

To us, kindness is not a noun; it is a verb. The Winter Wonderland Shop teaches our next generation how to "pay it forward" and deliberately practice through this act of kindness. As our children shop, they think of their caregivers, parents, grandparents, siblings, and teachers by thoughtfully selecting and giving gifts from our shop.
 
Support our Outreach Efforts
Our sponsors and supporters of the Sponsor A Child program make it possible to bring The Winter Wonderland Shop experience to underserved preschools at no cost to the students, teachers, or schools. Your generous gift and sponsorship also supports Children's Theatre of Charlotte's high-quality productions, unparalleled education programs, and community outreach initiatives. See
Sponsorship Levels & Benefits
.
We are pleased to acknowledge the following organizations in recognition of their contributions to The Winter Wonderland Shop.
---
Snowflake Sponsors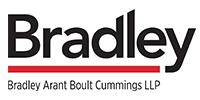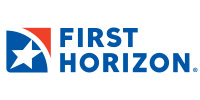 ---
In-Kind Partner
SWIRL
---
Interested in volunteering?
Support The Winter Wonderland Shop as a volunteer. Decorate The Shop, help children select gifts for loved ones, deliver gifts to underserved preschools, and more by signing up below. Volunteers must be 14 years or older.
 
ENCORE!
, our dynamic volunteer organization.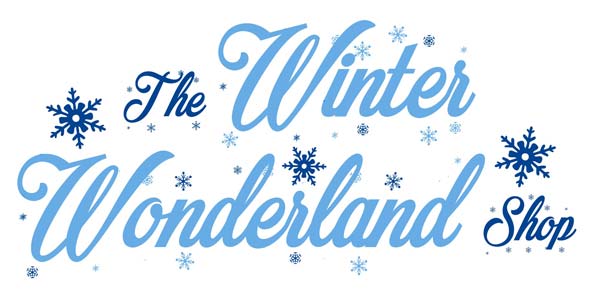 Event Details
FREE to attend, gifts priced between $1-7
Located in the Wells Fargo Playhouse and The Round at ImaginOn
Dates and Times
Thursday, Dec 2, 10 AM - 5 PM
Friday, Dec 3, 10 AM - 6 PM
Saturday, Dec 4, 10 AM - 6 PM
---
  The Winter Wonderland Shop   - FAQs
What do I need to bring?
Besides your family and a form of payment, nothing! We will be pre-wrapping all gifts, supplying bags, and providing light refreshments for caregivers. If you wish to print out a shopping list for your child in advance, we will be sharing copies with attendees closer to the event (we will also have physical copies available).
---
What methods of payment do you accept?
We accept cash, MasterCard, and VISA.
---
What gifts will be available?
The Winter Wonderland Shop has gifts for everyone in a child's life, including parents, grandparents, siblings, teachers, friends, and other loved ones. Shoppers will receive additional information on available gifts after registration.
---
Will I be able to stay with my child?
We recommend children shop with our volunteers to avoid overcrowding in the shopping space and to make the shopping experience more magical! However, parents who wish to do so are able to accompany their children.
---
Someone in my party uses a wheelchair/walker. Is every part of this event accessible?
Yes! ImaginOn and this event are fully ADA compliant.
---
Will there be food options?
We will have light refreshments available in the waiting area, which cannot travel within the theatre space (only in the Library Round or general ImaginOn space). There are also vending machines located within ImaginOn and nearby restaurants with a variety of food options.
---
What else is there to do?
The library at ImaginOn will be open Thursday 9 AM - 8 PM and Friday and Saturday 9 AM - 5 PM. You can purchase tickets to
The Velveteen Rabbit
, which has two shows Saturday, Dec 4, at 11 AM and 3 PM. There will also be a photo station next to the registration desk.
---
I didn't Register in advance. Can we still attend?
We will have a limited number of walk-in spaces available, but to reduce your wait time and to ensure you're able to participate, we highly recommend registering beforehand.