Life Doesn't Frighten Me
By Paige Hernandez 
Original Music composed & arranged by Kris Funn & Paige Hernandez 
Based on Life Doesn't Frighten Me from the book "And Still I Rise" by Maya Angelou | Copyright © 1978 by Maya Angelou | Used with permission of Caged Bird Legacy, LLC
When we face our fears we learn that we are all royalty.
Nov 4-19, 2023 | Wells Fargo Playhouse
One Act, approx. 60 minutes | For ages 5+
Inspired by the poetry of Dr. Maya Angelou, this show brings to life the fears we face every day and how we combat them. Through stories told with spoken word, hip-hop, and dance, we learn that each of us inside has what it takes to face our fears. This experience will have audience members singing from their seats, "life doesn't frighten me, I am fearless royalty."
Themes: Courage, fears, self-esteem
---
Subscribe
Subscribe and save!
Purchase any 3 or more shows together and save 20% compared to single ticket prices.
---
View Playbill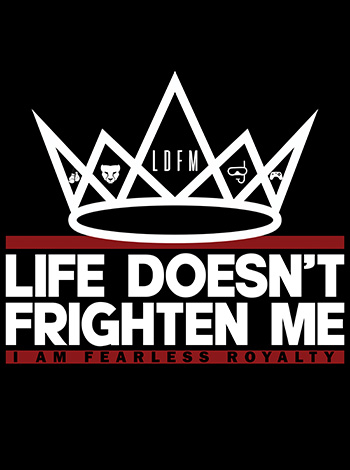 Sponsored By

---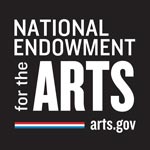 Special Activities
Ongoing - BookWalk
- self-guided "scavenger hunt."
Explore ImaginOn and discover the pages of "I Am Enough" by Grace Byers, located in frames around the building. Library staff can offer clues or hints, and prizes are available at the Spangler desk for participation, regardless of completion.
Links & Resources