The Stage is Set. Let Your Talent Shine.
Do you have what it takes to be part of a nationally recognized Theatre for Young Audiences? Children's Theatre of Charlotte is looking for passionate, talented, and committed actors to bring our stories to life.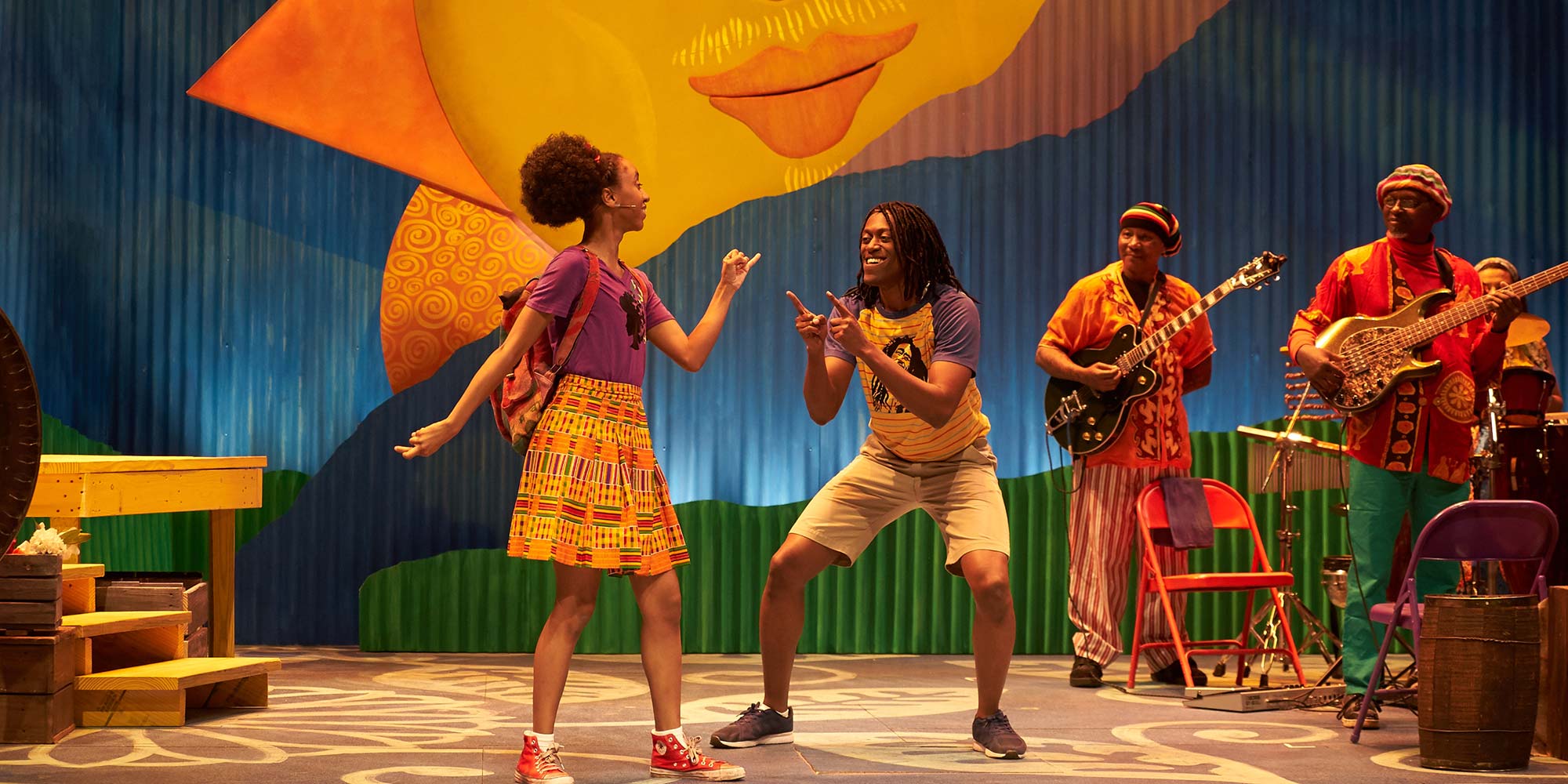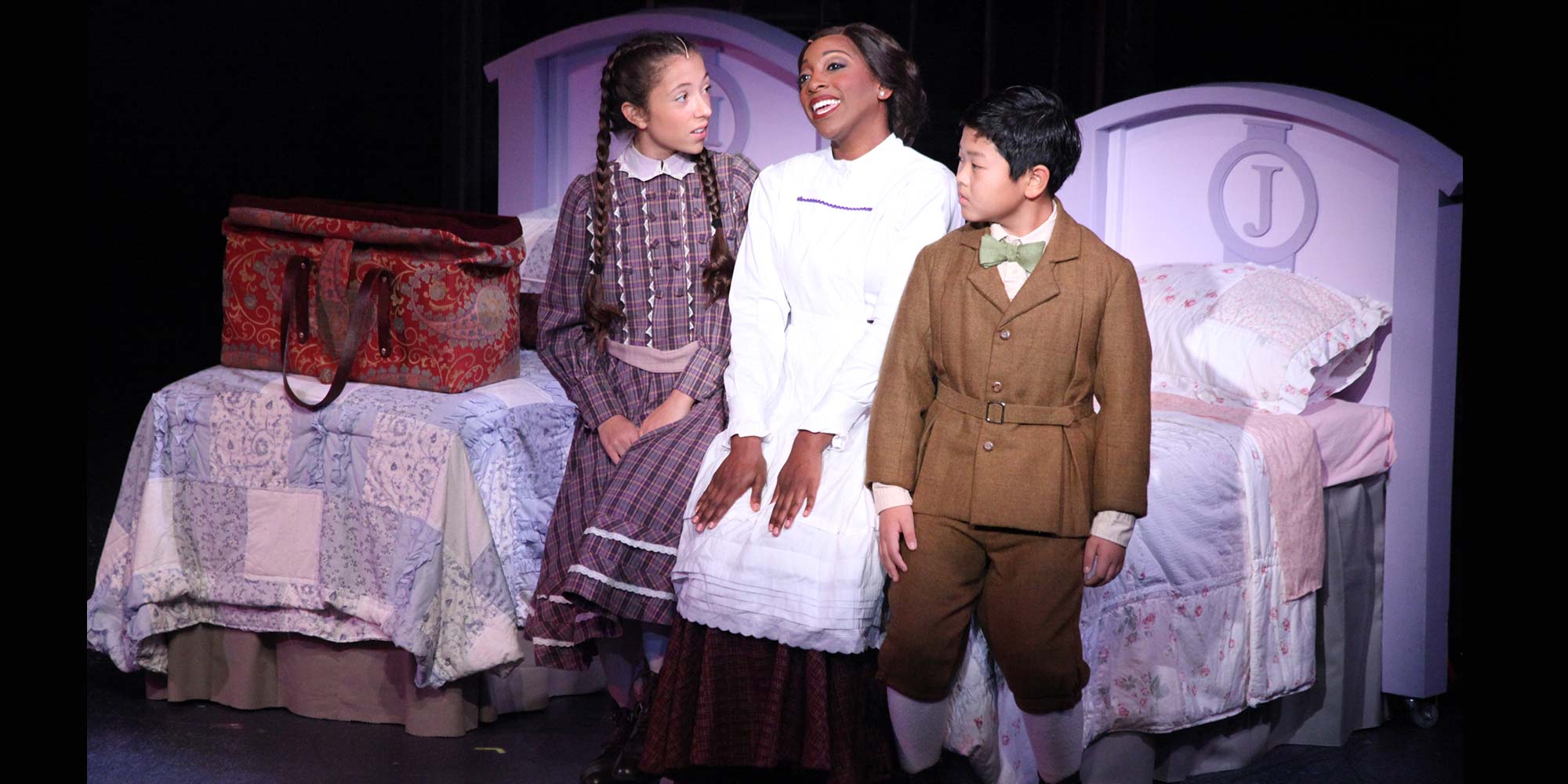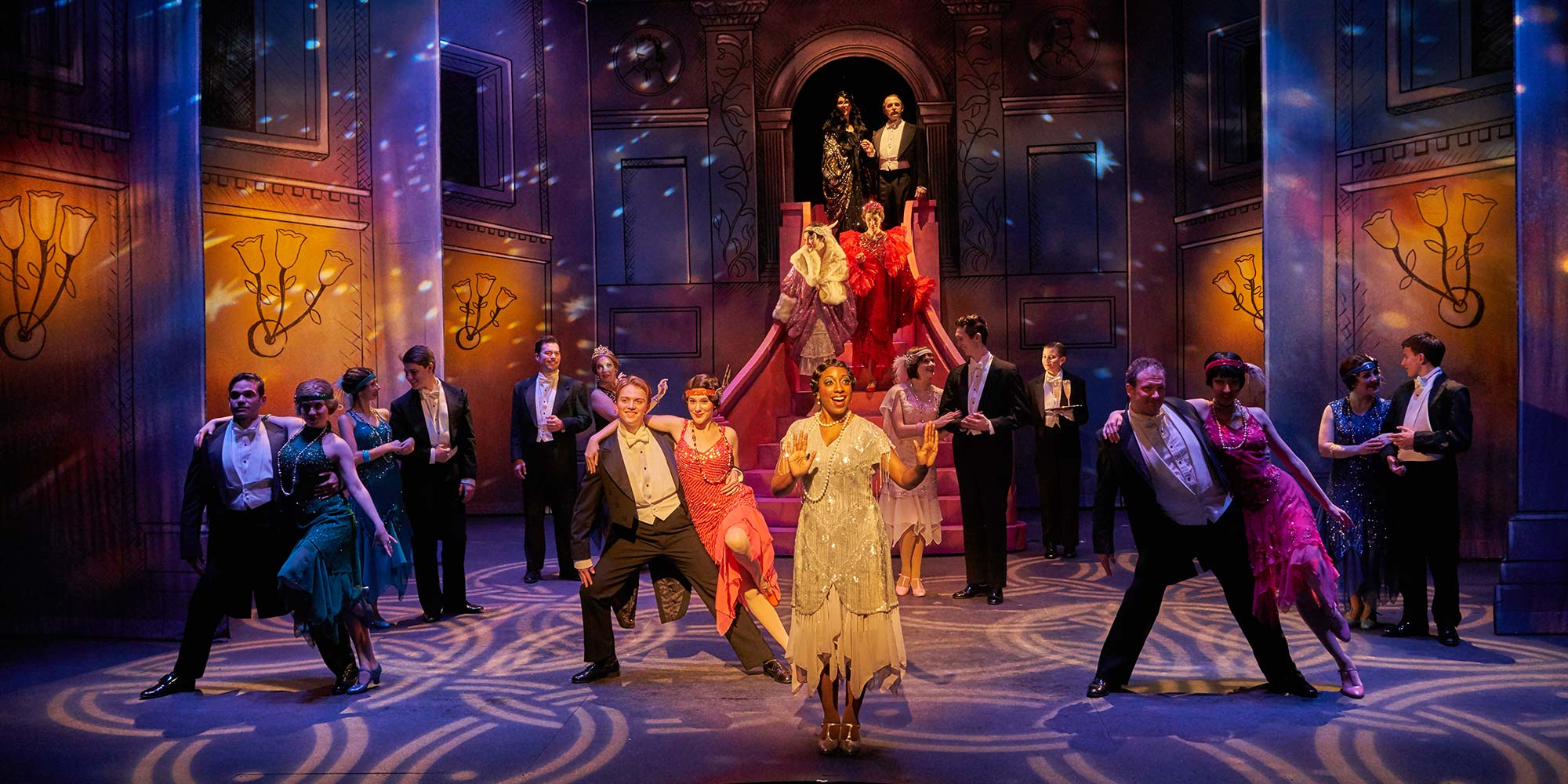 ---
2023-24 Unified Auditions
Children's Theatre of Charlotte will hold unified Adult and Youth auditions for our 2023-24 Season on the following dates. Check back for more detailed information soon.
Student SOTT General - Mon, May 22
Student Non-SOTT General - Tues, May 23
Student Callbacks - Weds/Thu, May 24/25
Adult General - Fri/Sat, June 2/3
Adult Callbacks - Sun-Tue, June 4-6
---
Frequently Asked Questions
Are actors paid?
Adult actors are compensated at a weekly rate. Student actors gain valuable stage experience rehearsing and performing alongside working professionals.
---
What material do I need to prepare?
Please prepare a maximum of 90 seconds of material– your choice of a combination of monologues and/or music. We ask that your music selections be from a musical (no pop music, please), and that you provide sheet music for our accompanist.
---
Can my parents watch my audition?
No. Parents are welcome to accompany you before and after the audition. There will be a place for them to wait while you are auditioning.
---
Will I have to audition in front of anyone else who is auditioning?
Sometimes, yes. If asked to do a cold reading, you may be asked to read with other people for the scene.
---
Do I need a headshot (photograph) and a resume?
Yes, you will be asked to upload a headshot and resume as part of the audition application.
---
What should I wear?
An audition is much like a job interview. Please look professional.
---
What is a callback?
The "callback" is a second (sometimes third, fourth or even fifth) audition during which the selection process becomes more specific. At a callback, you will usually be asked to read additional scenes from the show, prepare music from the score, or learn a dance combination. The callback is also an opportunity for the director(s) to see and hear different combinations of performers.
---
What if I am not called back?
Not being called back doesn't always mean that you aren't being cast in a show. Callbacks aren't always necessary.
---
What if I can't make all rehearsals?
A calendar with rehearsal dates and performances is located above. We are often able to work around the minor conflicts in the availability of the actors we cast. Sometimes however, the availability of an actor is the final deciding factor in casting. It is wise to always be honest about your availability.
---
How will I know if I am cast in the show?
If you are cast in a show you will receive a phone call or email from Stage Management or director(s). Callbacks may be scheduled on an as needed basis throughout the season, sometimes several months after the initial audition. If your availability changes for a production or you are being considered for a role at another company, please email
Stage Management
.
Children's Theatre of Charlotte is proud to be an organization where a diverse mix of talented, committed, and enthusiastic people gather to do their best work. We are an equal opportunity employer. All qualified applicants will receive consideration for employment without regard to race, color, religion, gender, gender identity or expression, sexual orientation, national origin, genetics, disability, age, or veteran status.
---
Photos: "Three Little Birds" - Photo by John Merrick | "Mary Poppins" - Photo by Donna Bise | "Ella's Big Chance" - Photo by John Merrick