The Stage is Set. Let Your Talent Shine.
Do you have what it takes to be part of a nationally recognized Theatre for Young Audiences? Children's Theatre of Charlotte is looking for passionate, talented, and committed actors to bring our stories to life.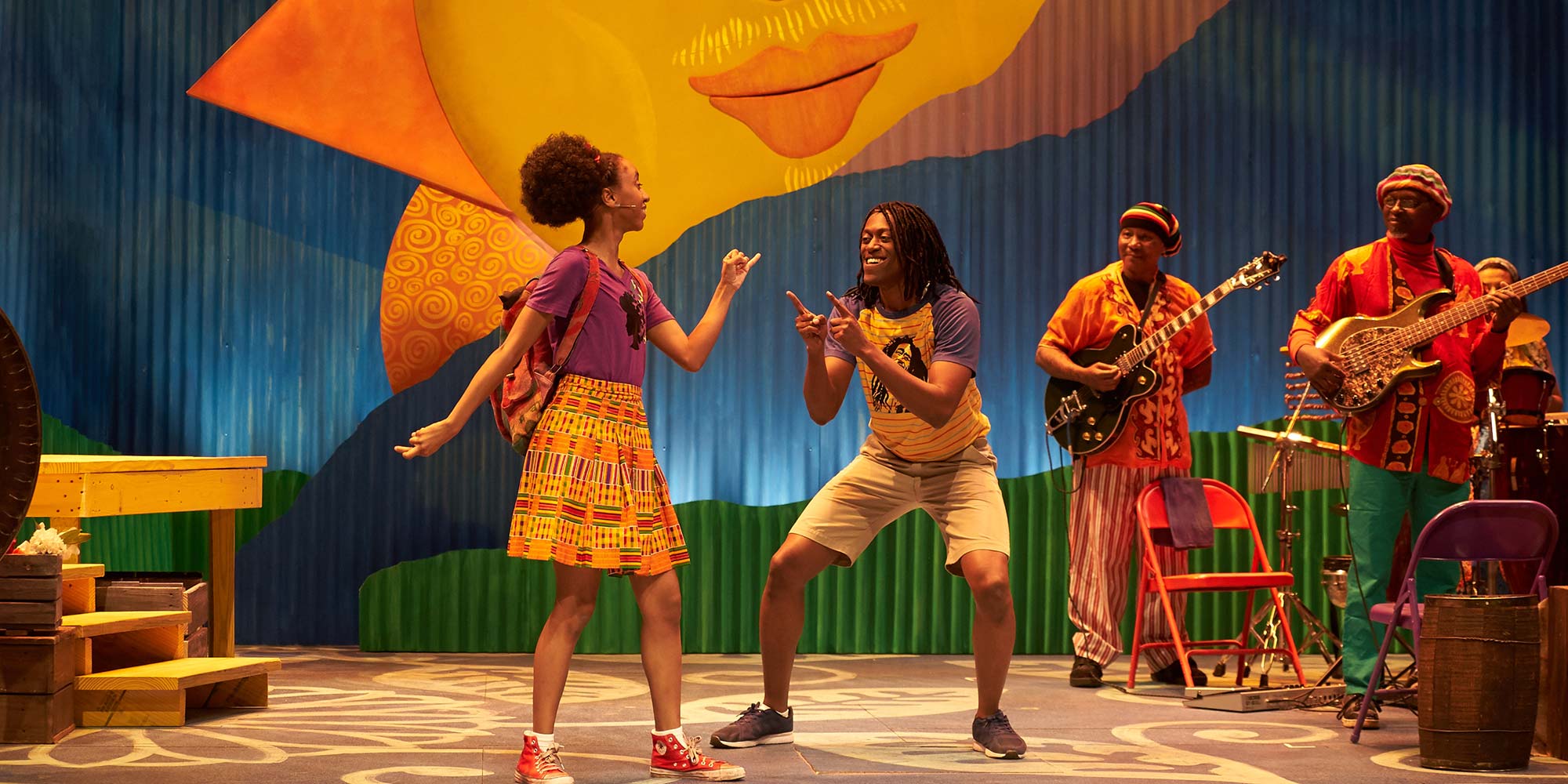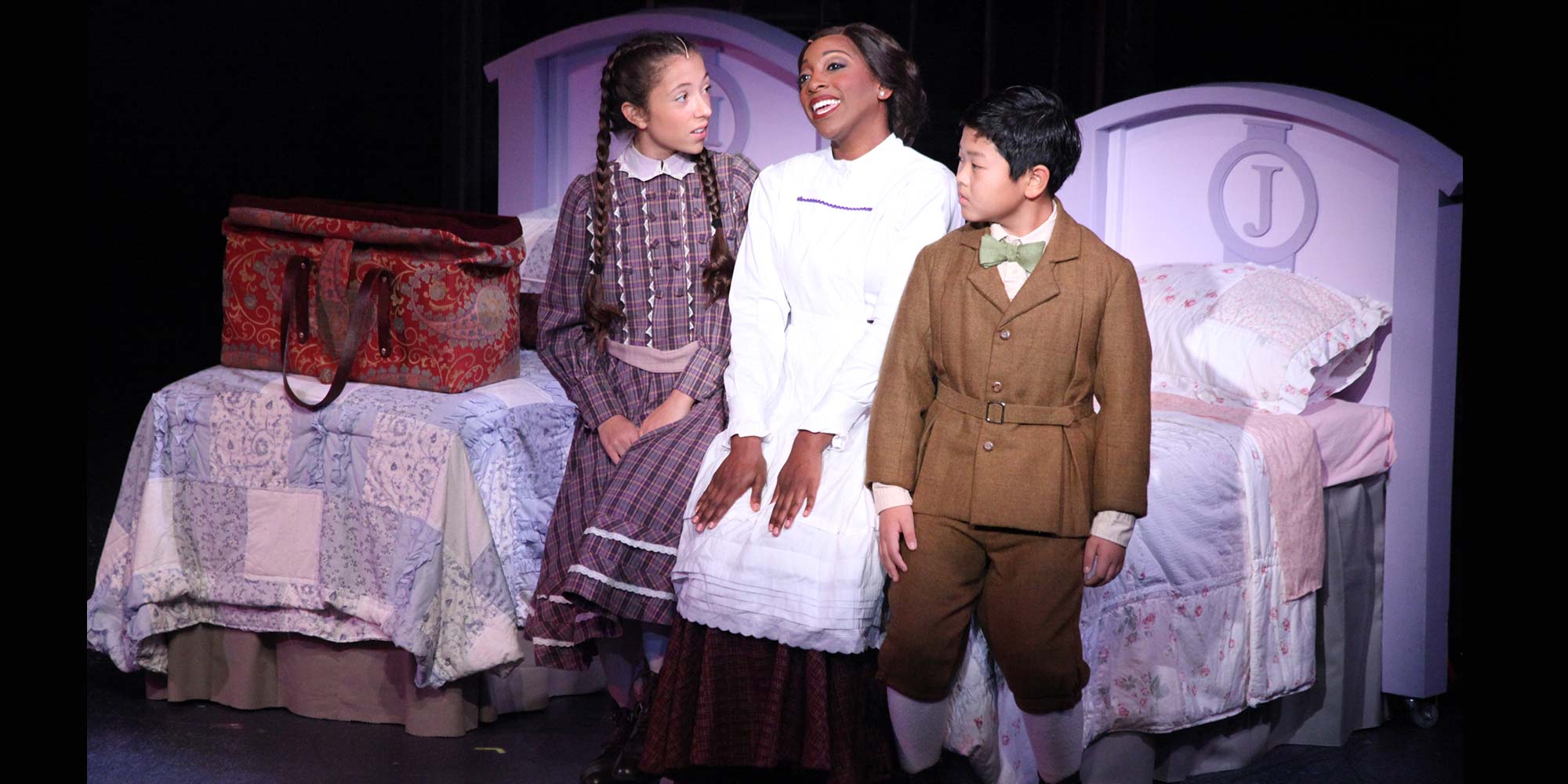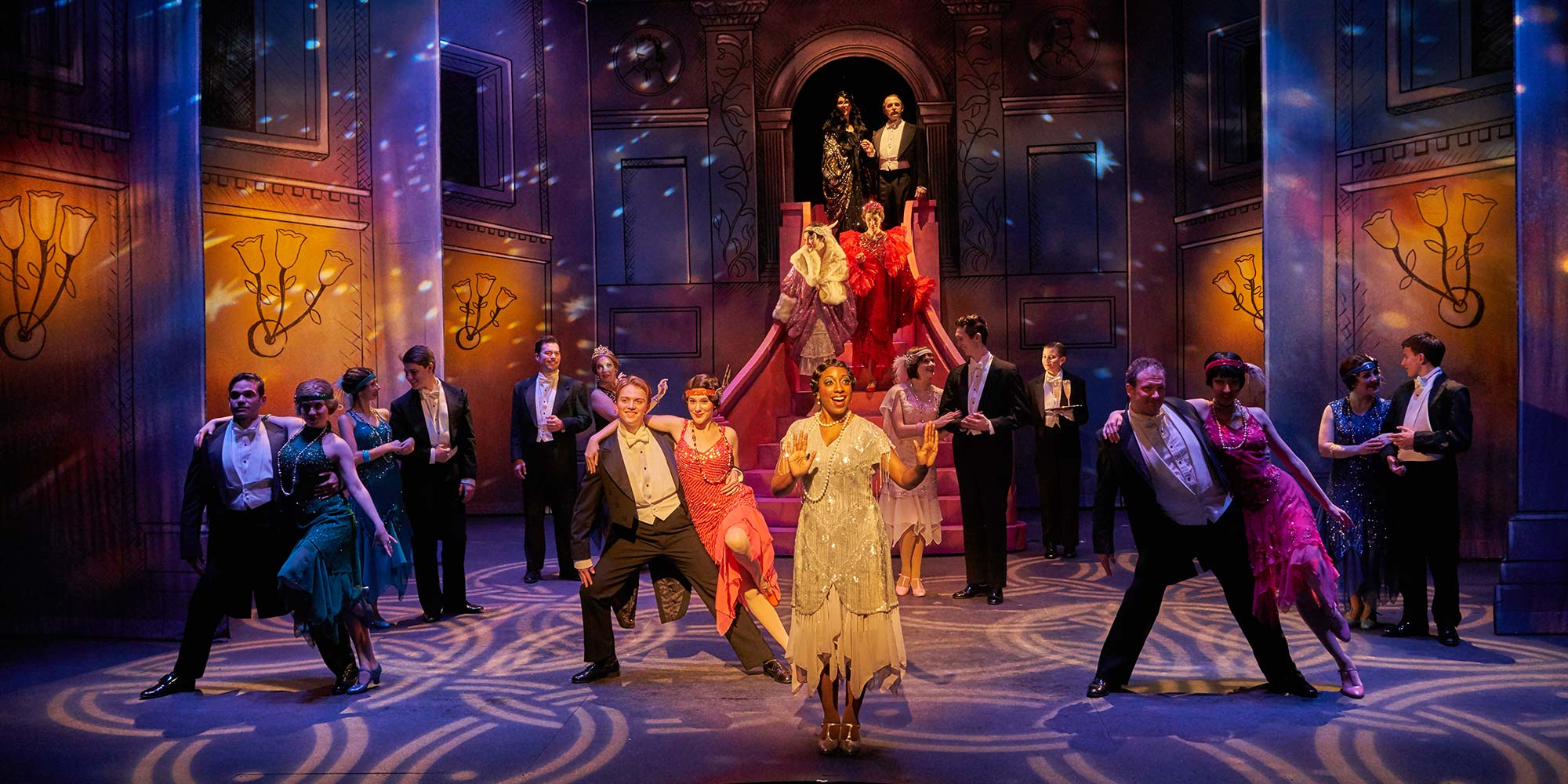 Children's Theatre of Charlotte will accept video audition submissions for our season. Please note that we currently do not provide housing or travel accommodations. We will be holding callbacks in person at Children's Theatre of Charlotte, 300 E. 7th Street, Charlotte, NC, 28202, in late August. We will notify you if we need to see you at a callback.
Click on a production title to view audition information
Tomás and the Library Lady
– Casting two Latinx actors/singers. Each actor track transitions between multiple characters and requires the actor to play very old and very young.
Dates
Callbacks: TBD
Rehearsal: Dec 27 - Jan 27 (Daytime/Weekday, some potential Weekend)
Daytime School Performances: Jan 28 - Feb 11
Weekend Performances: Jan 29 - Feb 13

Roles
Actor 1: Tomás (9), Florencio, Papá Grande, Adult Tomás and male actor
Actor 2: Josefa, Nightmare Teacher, Enrique, Library Lady, and Female Actress
Shrek the Musical-TYA
– We will be performing with a live orchestra and not tracks. With permission from Music Theatre International, the version we will be producing is longer than the published TYA and shorter than the published full-length.
Dates
Adult Callbacks: Saturday August 21st and Sunday August 22nd
Youth Callbacks: Saturday August 28th and Sunday August 29th
Adult Rehearsal: Feb 28 - Mar 25 (Evening/Weekend)
Youth Rehearsal: Feb 14 - Mar 25 (Evening/Weekend)
Tech Rehearsals:  Mar 26 - Apr 5
Daytime School Performances: Apr 6, 7, 19, 20, 21, 22, 26, 27, 28, 29
Weekend Public Performances: Apr 8, 9, 10, 15, 16, 17, 23, 24, 30, May 1 

Youth Ensemble Roles
Young Shrek, Young/teen Fiona, Fairytale Creatures, Puppeteers, Duloc performers, etc.

Adult Roles
Shrek - High Baritone
Fiona/Ensemble – Soprano with a belt
Farquaad/Ensemble – Baritone
Donkey/Ensemble – Alto/Tenor
Dragon/Ensemble – Alto with a big belt
Ensembles 1, 2, and 3 – Various roles
Aesop's Fables (Touring)
–This production will tour both locally and across the Southeast, requiring overnight travel. All accommodations outside the Charlotte area will be provided. In addition to acting, there are additional technical requirements including but not limited to: driving a van, loading the set in/out, and upkeep of costume/scenic when other staff are unable to perform maintenance. Please email
Steven Levine
for additional information.
Dates
Callbacks: Saturday August 21st and Sunday August 22nd
Rehearsal: Jan 3-Jan 21
Tour: Jan 24 - May 27
Roles
Four fun-loving friends enjoy telling stories with one another. One of them is a guitar-playing musician who doesn't say much but loves the zany antics of everyone else. The other three are sometimes silly, sometimes spirited in their opinions, but always give their all to playing the many creatures and wild characters of the classic stories of Aesop. Roles they play include a small but determined mouse, a British-sounding lion, the prankster boy who cries wolf, the petty gods of the wind and the sun, as well as other spirited characters.
*Experience interacting with audience members is a plus, as there are fun discussions between each story.
*All roles call for singing, as well as an ability to learn an accent from the Appalachian Mountains.
Safety Protocols –
Adult actors will need to show proof of having received the COVID-19 vaccination prior to receiving a contract. Children's Theatre of Charlotte's COVID protocols have been developed in accordance with the recommendations of County and State public health authorities and will continue to be updated as more information becomes available.
---
Video Submission Requirements:
Introduction – Please record a brief introduction. Let us know who you are and anything you'd like us to know about you.
Monologue – no longer than 1-minute
Song – between 16-32 bars from a play or musical. Please sing with music, not acapella.
Taping Service
– For actors who may not have the ability to tape their own audition, CTC will offer a taping service on Saturday, August 7 from 10 AM-12 PM. An accompanist will be provided. Actors will be sent a copy of their taped audition and will still be responsible for submitting it. Please note, this is not a live audition, and no Directors, Music Directors or Choreographers will be in the room. This is simply an opportunity to tape for submission. Appointments are on a first-come, first-served basis. For an appointment, please email
production@ctcharlotte.org
.
How to Submit Your Video Audition
To get started with this process you will need to create a YouTube account if you don't already have one (links will take you to detailed instructions for each step if needed):
Adult Audition Application
Youth Audition Application
Frequently Asked Questions
When and where do auditions take place?
General auditions for adult and youth actors for the 2021-22 season will be held via video submission. Callbacks will be held in August 2021 at ImaginOn. 
---
Are actors paid?
Adult actors are compensated at a weekly rate. Student actors gain valuable stage experience rehearsing and performing alongside working professionals.
---
What material do I need to prepare?
Please prepare a maximum of 90 seconds of material – your choice of a combination of monologues and/or music. We ask that your music selections be from a musical (no pop music, please), and that you provide sheet music for our accompanist.
---
Do I need a headshot (photograph) and a resume?
Yes, you will be asked to upload a headshot and resume as part of the audition application.
---
What should I wear?
An audition is much like a job interview. Please look professional.
---
Can my parents watch my audition?
No. Parents are welcome to accompany you before and after the audition. There will be a place for them to wait while you are auditioning.
---
What happens if I cannot make the audition dates?
Unfortunately, if you cannot make the audition date then you will not be considered for casting. We are not able to set up individual auditions.
---
Will I have to audition in front of anyone else who is auditioning?
Sometimes. If asked to do a cold reading, you may be asked to read with other people for the scene.
---
What is a callback?
A callback is another more specific audition during the selection process. You will usually be asked to read additional scenes from the show, prepare music from the score, or learn a dance combination. Callbacks are an opportunity for the director(s) to see and hear different combinations of performers.
---
What if I am not called back?
Not being called back doesn't always mean that you aren't being cast in a show. Callbacks aren't always necessary.
---
What if I can't make all rehearsals?
The availability of an actor can be the final deciding factor in casting. Rehearsal and performances dates are listed with audition information. We may be able to work around minor availability conflicts - but please be honest about your availability.
---
How will I know if I am cast in the show?
If you are cast in a show you will receive a phone call or email from Stage Management or director(s). Callbacks may be scheduled on an as needed basis throughout the season, sometimes several months after the initial audition. If your availability changes for a production or you are being considered for a role at another company, please email
Stage Management
.
Children's Theatre of Charlotte is proud to be an organization where a diverse mix of talented, committed, and enthusiastic people gather to do their best work. We are an equal opportunity employer. All qualified applicants will receive consideration for employment without regard to race, color, religion, gender, gender identity or expression, sexual orientation, national origin, genetics, disability, age, or veteran status.
---
Photos: "Three Little Birds" - Photo by John Merrick | "Mary Poppins" - Photo by Donna Bise | "Ella's Big Chance" - Photo by John Merrick