The Kindness Project
The Kindness Project is an initiative Children's Theatre of Charlotte launched in 2017 to develop and commission original plays for young audiences that are grounded in actively displaying kindness toward others.
To date, four world-premiere plays have delighted and inspired audiences with stories of kindness: two in our 2018-19 season,
Last Stop on Market Street
and
A Sick Day for Amos McGee
;
The Invisible Boy
in our 2019-20 season; and
Tropical Secrets: Holocaust Refugees in Cuba
in our 2020-21 and 2021-22 seasons. See more photos from these productions below.
In the 2023-24 season, the fifth production of The Kindness Project makes its debut,
Catching the Moon: The Story of a Young Girl's Baseball Dream
.
We've invested in this project because we recognize the power simple acts of kindness hold. And we did this for one simple reason: to spread kindness wherever we can and to encourage children to act kindly toward others.
When is the last time you experienced or shared kindness? It could mean bringing a neighbor's newspaper to his or her door, volunteering with a local organization, or paying for someone's coffee. Share your moments using #CTCKindnessProject.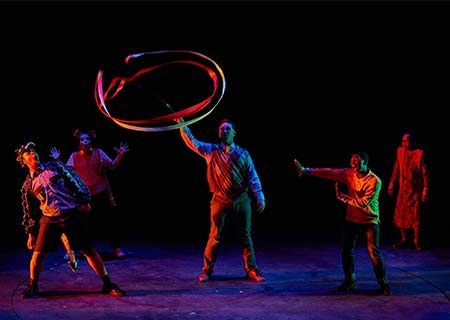 World-Premiere Plays
Last Stop on Market Street
A Sick Day for Amos McGee
The Invisible Boy
Tropical Secrets: Holocaust Refugees in Cuba
Listen to the Podcast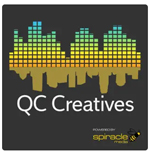 Local podcast QC Creatives did an episode about The Kindness Project. Listen on
Apple Podcasts
or
Spotify
.
---
Learn More...
---
Photos from
Last Stop on Market Street
Written by Matt de la Pena | Illustrated by Christian Robinson | Adapted for the stage by Gloria Bond Clunie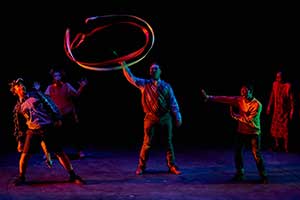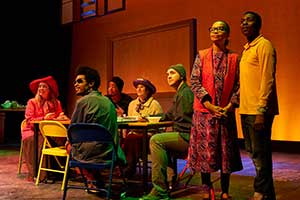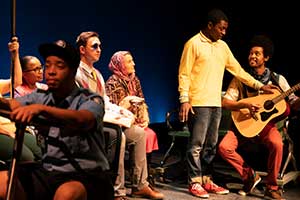 ---
Photos from
A Sick Day for Amos McGee
Written by Philip C. Stead and Illustrated by Erin E. Stead | Adapted for the stage by Nicole B. Adkins | Text © 2010 by Philip Stead, Illustrations © 2010 by Erin Stead | Published by Neal Porter Books / Roaring Brook Press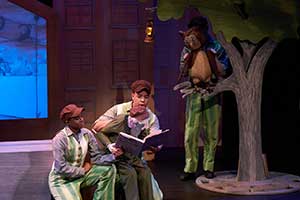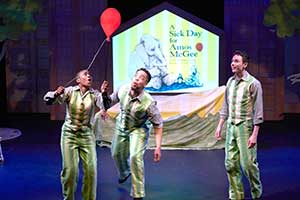 ---
Photos from
The Invisible Boy
Written by Trudy Ludwig | Illustrated by Patrice Barton | Adapted for the stage by Christopher Parks | Composed for the stage by Josh Totora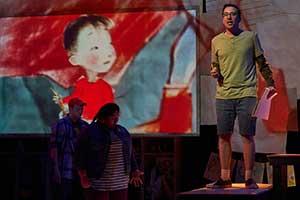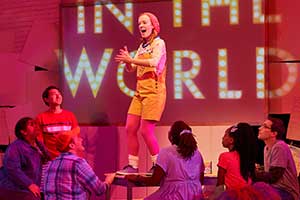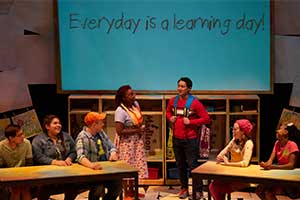 ---
Photos from
Tropical Secrets: Holocaust Refugees in Cuba
Written by Margarita Engle | Adapted for the stage by LM Feldman