School of Theatre Training
School of Theatre Training (SOTT) offers students a multi-week program studying the skills and techniques of theatre. Classes vary at every age level, guaranteeing we can meet them "right where they are" in their development.
---
Most of our SOTT classes do not have a prerequisite to join, except for our Focus and Conservatory offerings. Our
Focus
classes are most appropriate for students who have taken
Core
classes and received a recommendation from their Teaching Artist. Alternatively, you can apply for an
exemption audition
for these classes.
---
Our
Conservatory
classes are only available by audition each spring for the following year. Master
Teaching Artists
lead small groups of students. This allows for a flexible curriculum, meeting each student's individual needs.
Students will...
Present a showcase for family and friends at the end of session.
Receive written evaluations by their Teaching Artists to show growth.
Receive an opportunity to join OnStage, connecting the classroom with a professional theatre experience.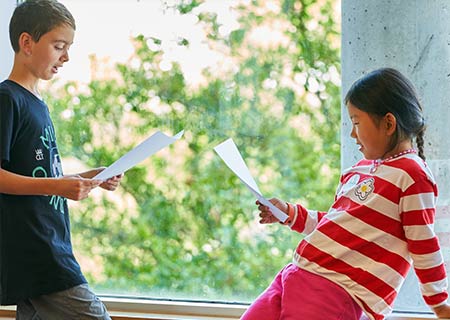 4th - 12th Grade
For students who are new to the SOTT program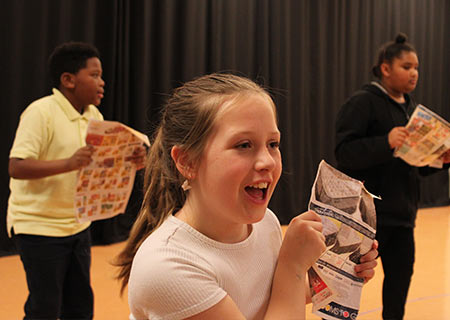 5th - 12th Grade
For students who have completed a Foundations class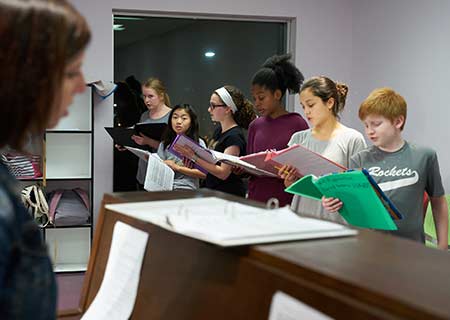 5th - 12th Grade
For students who have completed a Core class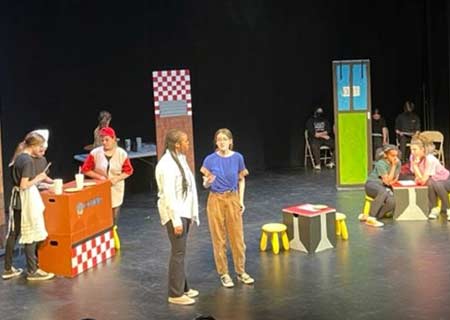 6th - 12th Grade
Placement by audition only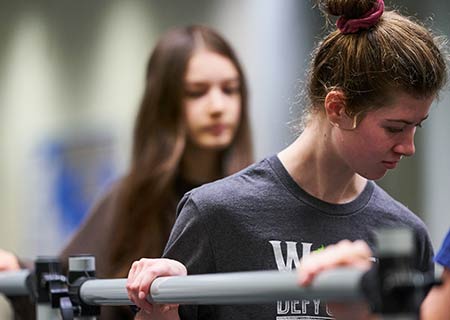 5th - 12th Grade
Open to beginning and advanced students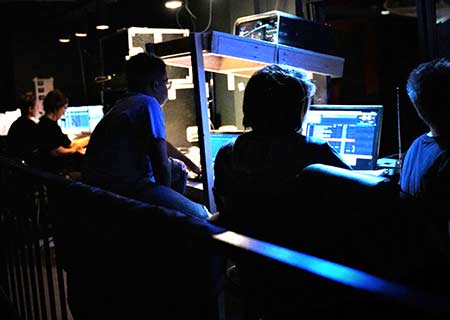 6th - 12th Grade
For students interested in behind-the-scenes technical work