Corporate & Foundation Partners
Corporate and Foundation partners help Children's Theatre of Charlotte extend our high quality and impactful programming to over 250,000 young people and families throughout the region each year. Our partners enjoy benefits that range from acknowledgement in our Season Playbill and pre-show announcements to exclusive corporate sponsorship of MainStage productions and ticket vouchers for client and employee use.
Benefits of Corporate Sponsorship
As a corporate or foundation partner you receive the following benefits.
View/Print Benefits (PDF)
 
Leading Role 
$1,000 - $2,999
Center Stage
$3,000 - $4,999
Standing Ovation 
$5,000 - $9,999
Directing
$10,000 - $24,999
Producing 
$25,000 - $49,999
Executive
$50,000+
Invite your employees, leadership and clients to any production with reserved tickets.
4
8
12
28
40
***
Recognize your organization with listing in all applicable materials (digital playbills, website and annual report).
✓
✓
✓
✓
✓
Shoutout of partnership via social media.
 
✓
✓
✓
✓
Announce and thank your organization in our pre-show announcement.
 
✓
✓
✓
✓
Engage your employees and build your team through exclusive volunteer opportunities (minimum of 2 opportunities annually).
 
✓
✓
✓
✓
Include your organization's logo on our website.
 
 
✓
✓
✓
Gather for an exclusive, themed, pre-show reception (up to 20 people).
 
 
 
✓
✓
Host an interactive family-centered company day at ImaginOn (invite employees, clients, leadership and their families).
 
 
 
✓
✓
Give your employees season ticket discounts.
 
 
 
 
✓
Visibility as leading Corporate Sponsor of a 2021-22 Season Production.
 
 
 
 
✓
*** At the Executive Sponsorship level, we will customize your benefits to best meet your philanthropic objectives and mission!
---
We are pleased to acknowledge the following organizations in recognition of their contributions.
Producing Partners | $25,000 - $49,999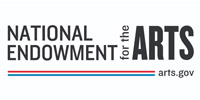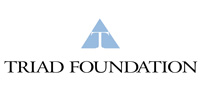 Directing Partners | $10,000 - $24,999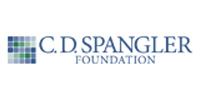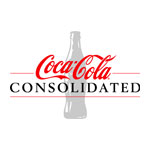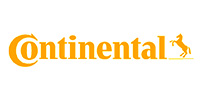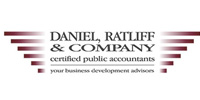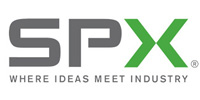 Standing Ovation Partners | $5,000 - $9,999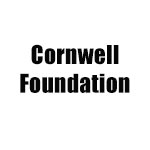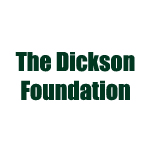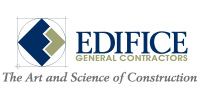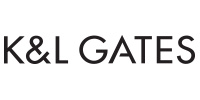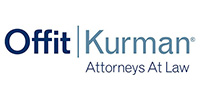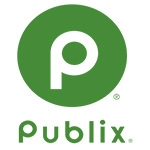 Center Stage Partners | $3,000 - $4,999
The Daniel, Edward, Cora & Strickland Foundation
Deloitte & Touche LLP
Gerrard Builders
Leading Role Partners | $1,000 - $2,999
Ally Financial | Bradley Arant Boult Cummings LLP | The Britton Foundation | Dickens-Mitchener & Associates | Lancaster County Community Foundation | Morgan Stanley Wealth Management | New Day Wellness Center PLLC | True Homes Foundation

Children's Theatre of Charlotte is supported, in part, by the
Infusion Fund
and its generous donors.
---
Multimillion Dollar Commitment
City of Charlotte
$1.5 million and above
Bank of America
C.D. Spangler Foundation / National Gypsum Company
John S. and James L. Knight Foundation
Trane Technologies
$600,000 - $1 million
Albemarle Foundation
Atrium Health
Barings
Duke Energy
Honeywell
JELD-WEN, Inc.
LendingTree Foundation
Lowe's Companies, Inc.
Novant Health
Red Ventures
Truist
$300,000-$600,000
Ally Financial
The Centene Charitable Foundation
Childress Klein Properties
Coca-Cola Consolidated
Deloitte
EY
The Gambrell Foundation
Moore & Van Allen
PwC
Robinson, Bradshaw & Hinson, P.A.
Rodgers Builders
Wells Fargo
Up to $300,000
Fifth Third Bank
Foundation For The Carolinas
Deidre and Clay Grubb
Leslie and Michael Marsicano
Jane and Hugh McColl
Nucor Corporation
PNC Bank
Premier, Inc.
Jane and Nelson Schwab