Supplemental Training
4th - 12th Grade | Offered at ImaginOn | Tuition $125-$250 | 5-weeks
We offer additional short-term experiences throughout the year focused on advancing skill sets.
---
OnStage Prep | Feb-Mar
4th - 12th Grade | $125 | 5-weeks | 1.5 hour classes
Students will learn the dance combination for the audition, as well as receive feedback on their monologue and 16-32 bar cut of a song.
Click here
to see current OnStage titles. Register below. NOTE: This class is not required for participation in OnStage.
---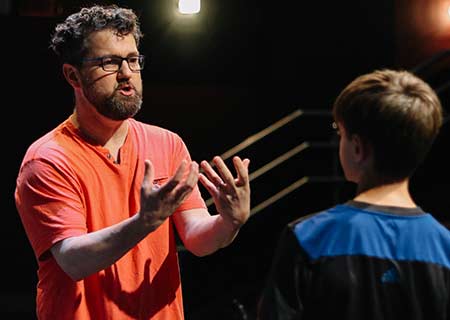 Additional Information