Catching the Moon: The Story of a Young Girl's Baseball Dream
Book and Lyrics by Nichole Jackson
Music and Lyrics by Tyrone L. Robinson
Adapted from the book by Crystal Hubbard
Adapted from Catching the Moon: The Story of a Young Girl's Baseball Dream. Text copyright © 2005 by Crystal Hubbard. Illustrations copyright © 2005 by Randy DuBurke. Permission arranged with LEE & LOW BOOKS Inc., New York, NY 10016. All rights reserved. Learn more at leeandlow.com
This inspiring true story will have you cheering in your seat.
Mar 9-24, 2024 | Wells Fargo Playhouse
One Act, approx. 70 minutes | For ages 7+
With the crack of a bat, Marcenia Lyle rounds the bases with ease and slides into home. It's the ballfield she knows and loves best. So when famous baseball manager Gabby Street comes scouting players for summer camp, Marcenia steps up to the plate to compete. She's determined to pursue her passion and defy the naysayers who discourage her from following her dream because she's a girl. Catching the Moon tells the spirited story of the Black girl who grew up to become "Toni Stone," the first woman to play for an all-male professional baseball team.
This production is part of
The Kindness Project
.
Themes: Determination, self esteem, overcoming odds, kindness
---
Subscribe
Subscribe and save!
Purchase any 3 or more shows together and save 20% compared to single ticket prices.
---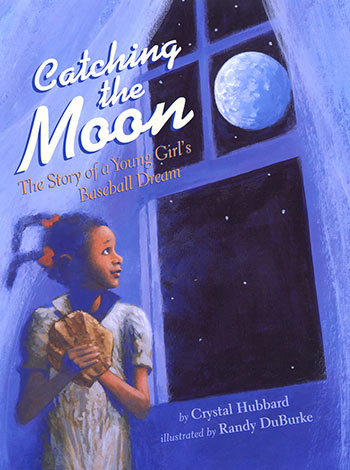 Sponsored By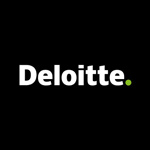 Special Activities
Mar 16
2 PM Backstage tour (meet at Welcome Desk)
2:15 PM Craft in Spangler Library
Post-show activity* (demonstration or talkback TBD)
*ticket required for show
Links & Resources