VOLUNTEER WITH US
Interested in getting involved? Check out the exciting opportunities below.
If you're interested in exploring other volunteer opportunities, contact April Whitlock at
abwhitlock@me.com
.
2018-19 Annual Report (PDF)
IRS Form 990 (PDF)
Make a secure online donation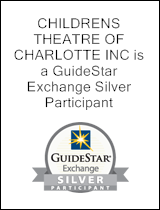 ---
Financial information about the organization and a copy of its license are available from the State Solicitation Licensing Branch at 1-888-830-4989. The license is not an endorsement by the State.