Access & Inclusion |
Sensory-Friendly Performances
Children's Theatre of Charlotte offers a sensory-friendly performance for each of our Mainstage productions, adjusted for families and friends with children or adults on the autism spectrum or with other sensory sensitivities.
Theatre lighting & sound softened
Dim house lights remain on
Extra room in the house to move around as needed
Quiet spaces and headphones available
Fidgets and other sensory objects available
Children's Theatre of Charlotte trains all staff to meet the needs of those attending. Before attending the performances, families can walk through virtual tours online and get to know ImaginOn's public space including the interior of the McColl Family Theatre and the Wells Fargo Playhouse. Parents can download a variety of resources to help them prepare their family for the show.
Attending a performance or visiting ImaginOn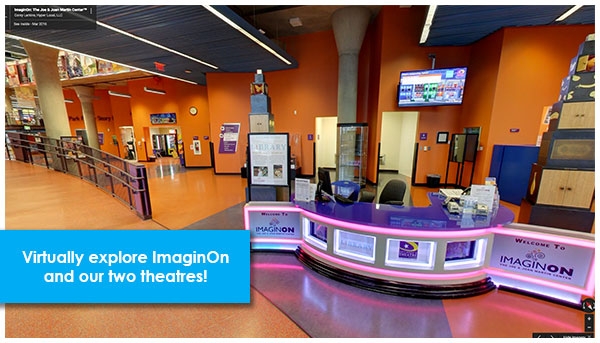 The theatres, classrooms, work areas and backstage spaces at ImaginOn are fully ADA compliant. Accessible parking is available in the 6
th
St. parking deck below ImaginOn, with an elevator and automatic door to our main entrance. Accessible water fountains and restrooms are available.
If you require special assistance during your visit, consider contacting us in advance at 704-973-2828 or by
emailing us
to help us to provide the best possible experience for you and your family.
Take a
virtual tour
of ImaginOn and our two theatres.
Sensory-Friendly Performance Guides
We offer general educational Resource Guides for all performances, as well as Sensory-Friendly Performance Guides.

2019-20 Season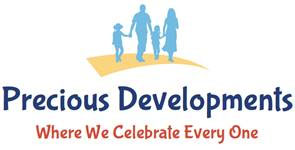 We're grateful for our partnership with Julie Higginbotham of Precious Developments.