The Velveteen Rabbit
Adapted by Michelle Hoppe-Long
From the story by Margery Williams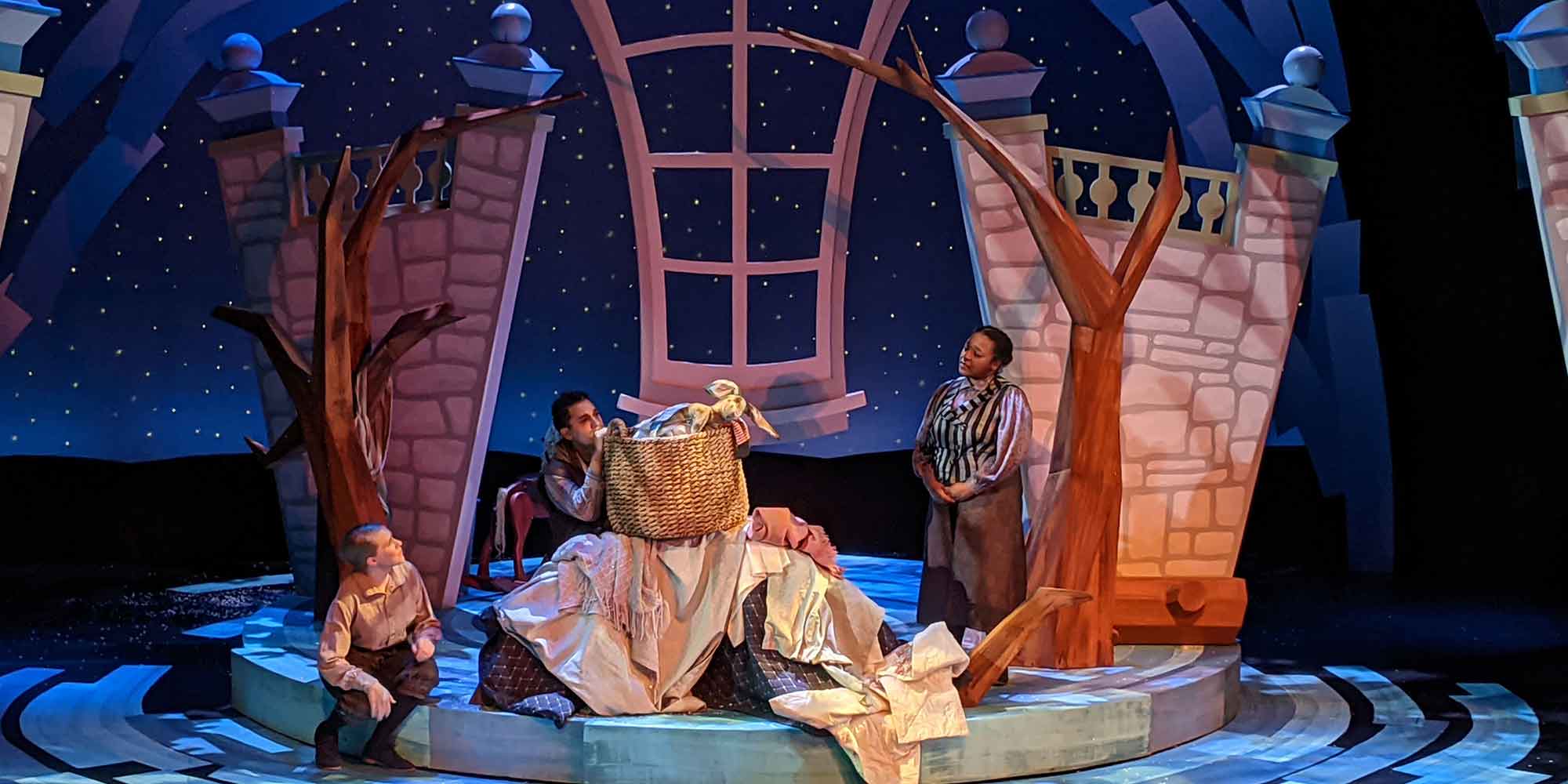 A child's love of his favorite toy literally brings this story to life.
Dec 4-19, 2021 | McColl Family Theatre | For all ages
A little boy awakens Christmas morning to discover a Velveteen Rabbit among his gifts. Adored at first, then cast to the toy box, the Rabbit is snubbed by the other toys for being old-fashioned. Over time, a friendship blossoms. The Velveteen Rabbit learns what it means to be truly loved by the Boy - and the smiles and tears that come from being "real". Adapted from the classic book, this poignant story has charmed generations of families and continues to be cherished by audiences today.
Themes: Becoming one's self, unconditional love, friendship
Watch a Preview
Click dates in blue to see show times.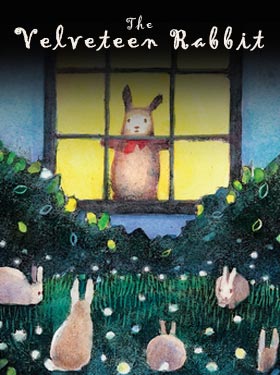 Links & Resources:
Special Activities
Saturday, Dec 11, 3 PM show
2 PM - Backstage tour before the show (meet at the ImaginOn Welcome Desk)
2:15 PM - Puppet activity before the show
Demonstration after the show