OnStage |
A Professional Theatre Experience
Offered In-person at ImaginOn | Tuition $300
OnStage bridges the student's work in our classrooms with a professional theatre experience, open only to students in School of Theatre Training. This performance experience affords students the opportunity to bring their training and talent to the stage and work alongside professional directors and designers.
This intensive five-week program occurs every spring and requires commitment from both students and parents. Open Enrollment students participate in a lottery to receive placement in OnStage. Conservatory students receive early placement and registration into the program.
After the all the registrations have been filled, students audition with a prepared one-minute monologue and a 16-32 bar cut of a song. For Foundations students, a short monologue is provided, and they may sing "Happy Birthday" or sing scales with our accompanist.
Directors, with advisement from Education staff, place students into one of the show groups. During callbacks, directors will make the final casting decisions for each production.
---
2021 OnStage Productions
Three Plays by Finegan Kruckemeyer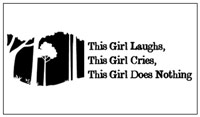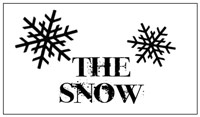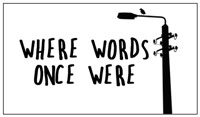 ---
2021 OnStage Schedule
Performances will be held May 20-23 in the McColl Family Theatre at ImaginOn.  
Reserve Tickets
Thursday, May 20
7 PM - This Girl Laughs, This Girl Cries, This Girl Does Nothing
Friday, May 21
7 PM - The Snow
Saturday, May 22
1 PM - Where Words Once Were
4 PM - This Girl Laughs, This Girl Cries, This Girl Does Nothing
7 PM - The Snow
Sunday, May 23
2 PM - Where Words Once Were
Behind the Scenes at OnStage
Click here
to see our past OnStage productions. Take a sneak peek below at the experience from rehearsal to performance.