OnStage |
A Professional Theatre Experience
Offered In-person at ImaginOn | Tuition $300
OnStage connects your student's work in the classroom with a professional theatre experience. They will bring their talent to the stage while working with seasoned directors and designers! This program is only open to students enrolled in School of Theatre Training.
This intensive five-week program happens every spring. It requires commitment from both students and parents. Open Enrollment students take part in a lottery to receive placement in OnStage. Conservatory students receive early registration into the program.
Directors, with the Education team, place students into one of four shows – two musicals and two non-musicals. During callbacks, directors make the final casting decisions before rehearsals begin.
---
2021 OnStage Productions
Three Plays by Finegan Kruckemeyer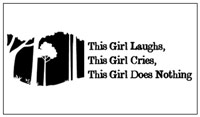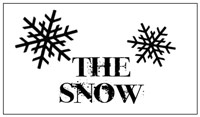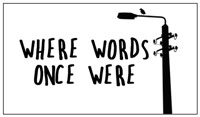 View Playbill
Behind the Scenes at OnStage
Click here
to see our past OnStage productions. Take a sneak peek below at the experience from rehearsal to performance.