Financial support from our family of donors enables us to hire the best talent and bring new stories to life on our stages. Where the cost of attendance is a barrier, donor supported scholarships, ticket subsidies and other community-based programming make engagement possible. But what about the impacts that reach and transform deeper than numbers can measure? In a beautiful act of reciprocity, your gift becomes the experience of dreams, family, hope, joy and wonder. We believe our friends and participants share it best as we ask them:

Explore below to learn more directly from our participants, artists and supporters about the gifts that are transferred and experienced every day as together, we inspire generations to explore the wonder of their world.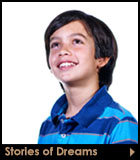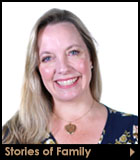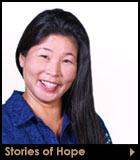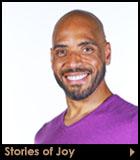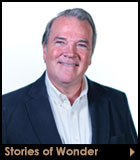 What gift will you give?
Giving Levels & Benefits
By making a gift to Children's Theatre of Charlotte you are linking arms with more than 300 families across the region who believe in the power, relevance and positive impact of exceptional theatre experiences.
Join us with a gift that will support the development of dreams, the connection of family, the transfer of hope, the experience of joy and the fulfillment of wonder.
2018-19 Annual Report (PDF)
IRS Form 990 (PDF)
Make a secure online donation